Clear Skin Starts Within!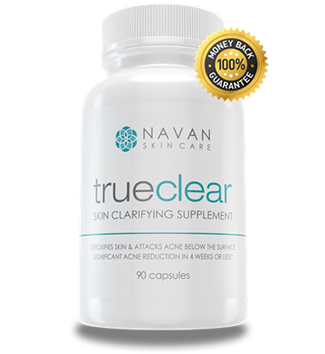 Get The Beautiful Skin YOU Deserve!


Control oil for healthy Glow

Detoxify Skin Of Harmful Factors

Actively Heal & Prevent Breakouts

Improve Skin Strength Long-Term
Over 2,600 Positive Customer Reviews

Free Shipping On Orders Over $50
Enjoy Life Changing Products For A Value That Works For You

60 Day Money Back Guarantee

We stand behind our products and want you to love them as much as we do!

Healthy Ingredients For Healthy Results

Vitamins and earthly ingredients for a healthy glow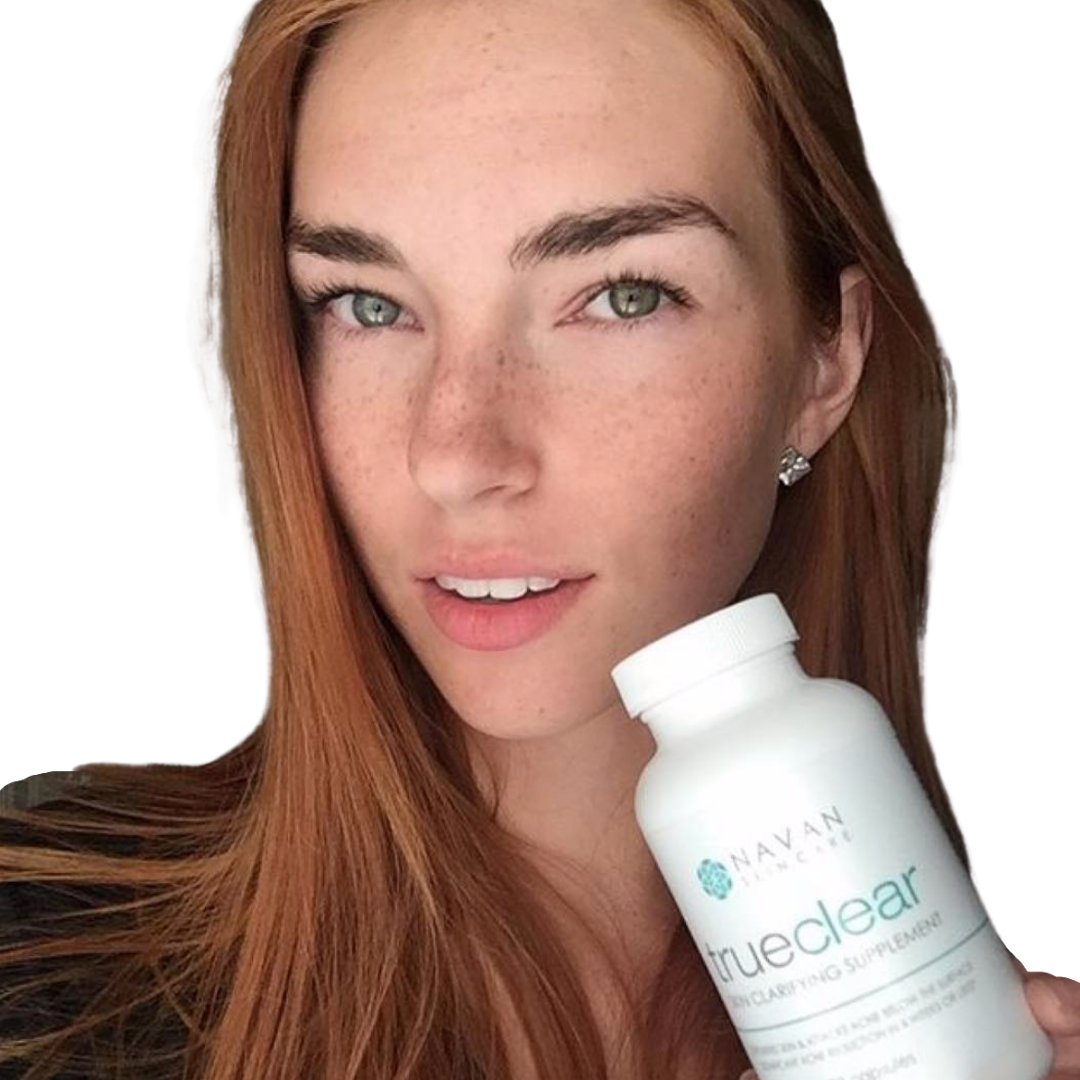 QUICK STEPs
TO BEAUTIFUL SKIN!
TrueClear™ is a natural supplement specially formulated to create an internal defense against acne breakouts. SEE THESE REAL RESULTS!

91% of participants with cystic acne saw clearer skin.

89% of participants saw a decline in the frequency of breakouts.

88% of participants felt the overall look and health of their skin improved.

79% of participants with body acne saw clearer skin.

71% of participants felt their breakouts healed more quickly.
QUICK STEPs TO BEAUTIFUL SKIN!
See What Others Have To Say About Their Results!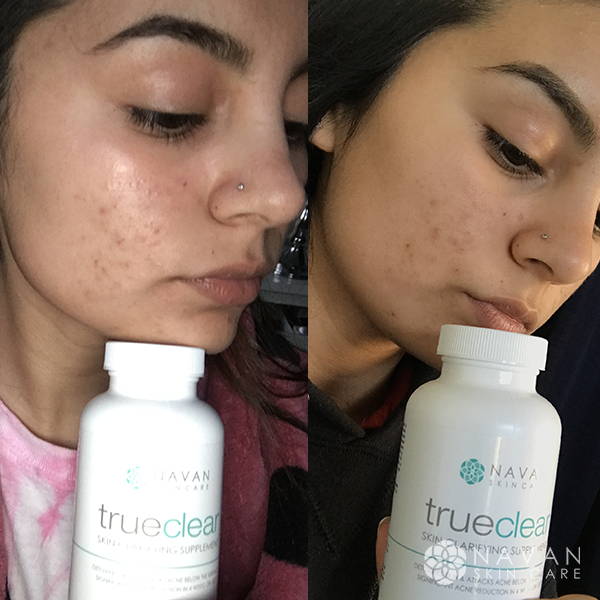 "I'm often reluctant to try these supplements but a friend recommended Navan to me and I can't thank her enough! Rather than treating my acne, it has stopped it from the source. 10/10!"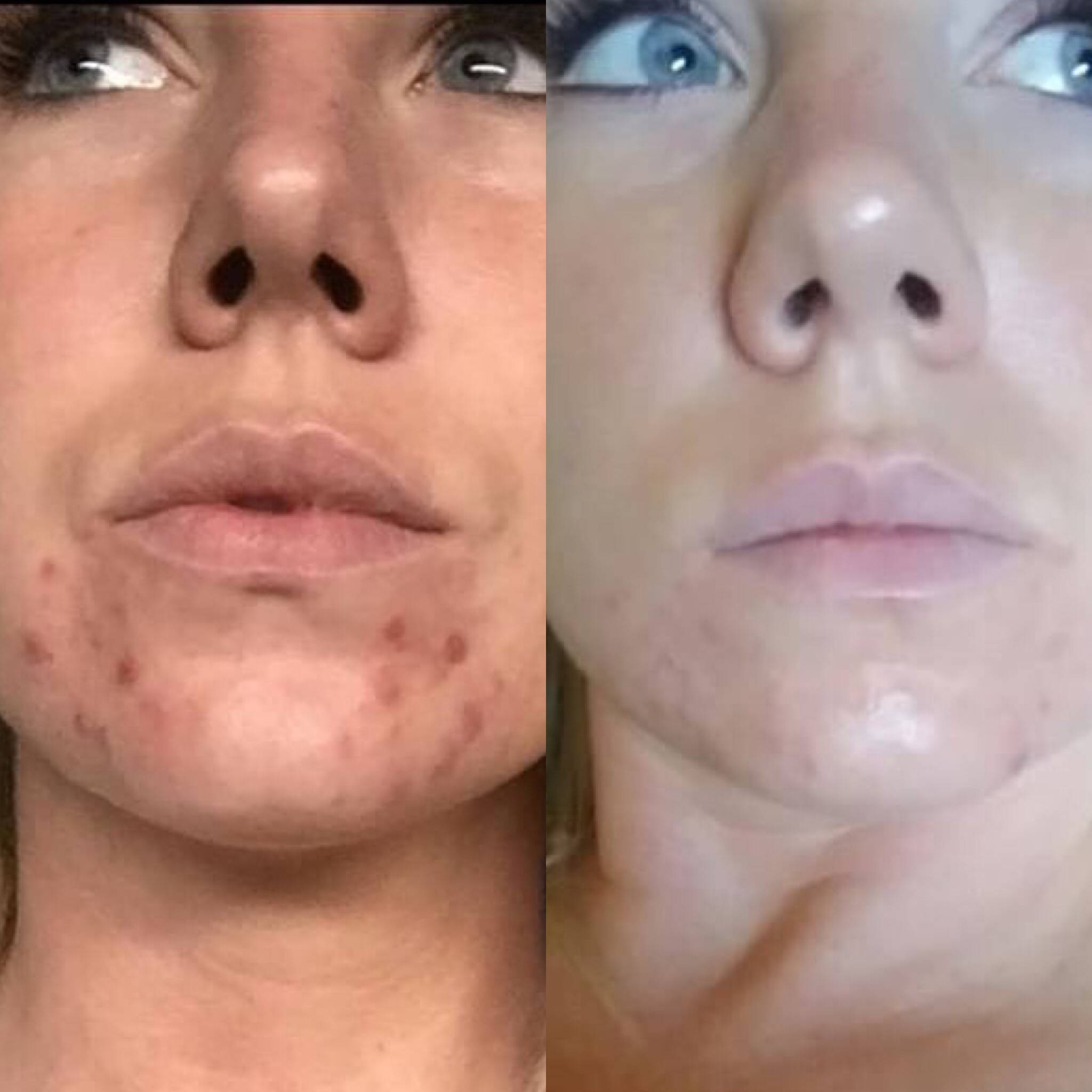 "Can't Thank TrueClear enough for what it has done to my skin! I've struggled with acne for so long and have already seen results in the first month. I can confidently say I recommend to anyone looking for a new product to better their skin!"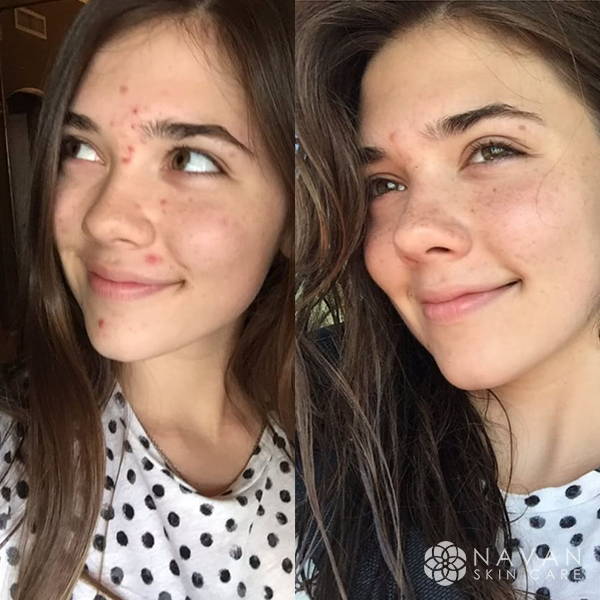 "There is a REAL difference with these supplements! All of the serums and products I've used help to treat my skin but I still had consistent breakouts. With the supplements, I really notice my skin clearing up for good!"
The 3 Step Process That Rejuvenates Skin
Controls the amount of sebum (oil) produced.
Detoxifies and cleanses skin from the inside out.
Heals current breakouts and prevents future ones from forming.
READY TO HAVE BEAUTIFUL SKIN!
Choose your package and save big on your order

"I've struggled with breakouts for so long. Right when I think they're getting better they always come back...but TrueClear Has changed that! It stops acne at the source and I can't recommend enough!"

"Simply the best acne product. My friend got it for me as a gift and I can't thank her enough! Doesn't over dry and I can truly see a healthy difference in my skin."

good for health and skin.

"I got this for my daughter and she is in love! It works better than any product she has tried and really brought back her confidence. Thank you Navan!"
Sunday,Monday,Tuesday,Wednesday,Thursday,Friday,Saturday
January,February,March,April,May,June,July,August,September,October,November,December
Not enough items available. Only [max] left.
Browse Wishlist
Remove Wishlist