As an authorized Navan Skin Care reseller, you have instant access to all of the benefits of our business building tools, free education, and discounted products.
Why become an authorized reseller?
We work closely with our authorized resellers (salon owners, spa owners, independent estheticians, beauty specialists) to ensure they are benefiting from...
Customer referrals to your business from our national marketing campaigns.
National advertising & press coverage building brand awareness, driving new customers to your door.
Business support, client-service tools, and branded displays.
Larger Accounts are rewarded with staff pins, Navan Skin Care Bags, and backbar products.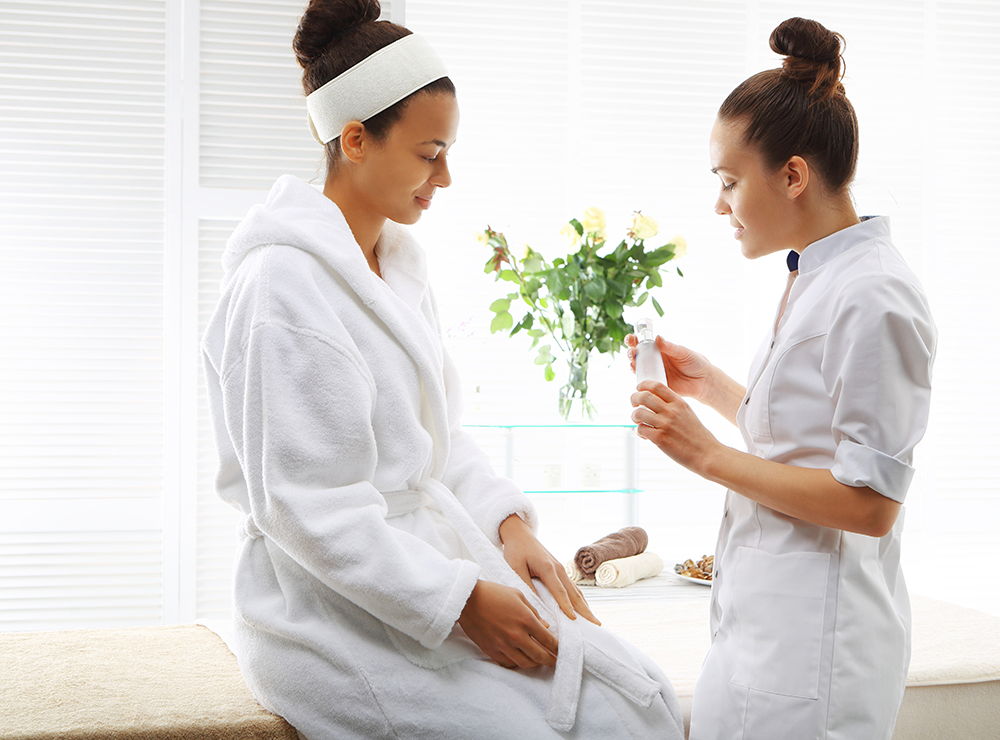 WHO CAN BE AN AUTHORIZED RESELLER?
We have a variety of resellers, ranging from Spas, Salons and Medical Offices to independent estheticians, beauty specialists, hair dressers and more!
Since Acne & Clear Skin is a common problem in every demographic (from young to old, male to female), most beauty focused professions find value in our premium skin care products! 
Spas
Salons
Medical Offices
Independent Beauty Specialists
Estheticians
Cosmotologists
Hair Dressers
Skin Care Bloggers
Skin Care Specialists
The list goes on...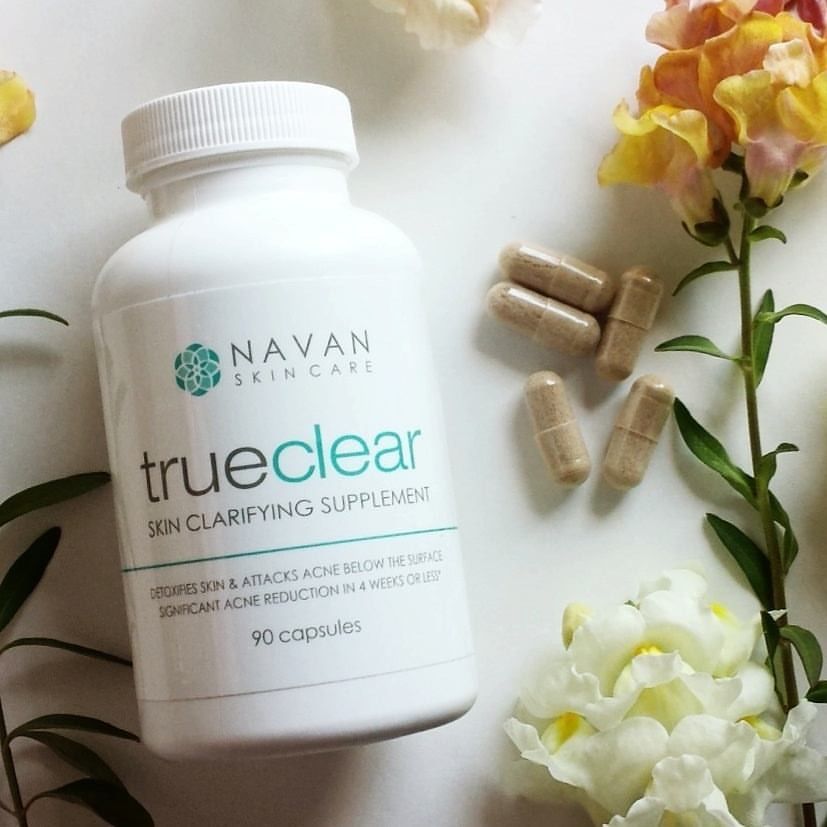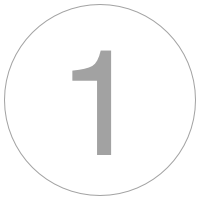 Apply for our Navan Reseller program to get information on our wholesale pricing & reseller options.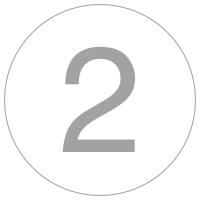 Once you're approved, easily place your order at our lower wholesale prices.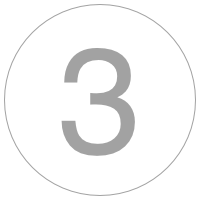 Sell Navan Skin Care at our regular prices, and make a profit knowing you're selling a product that works.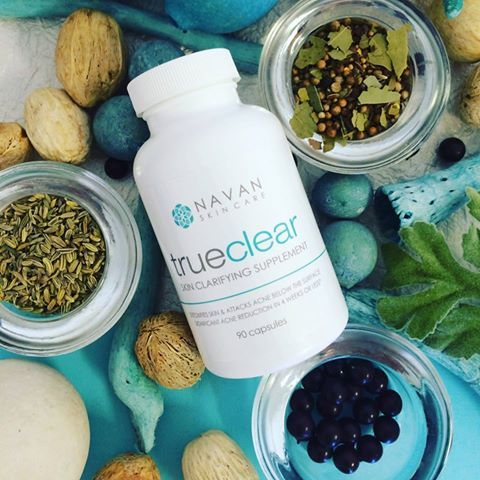 Rachel

(Salon Owner)
I became a Navan Skin Care Reseller because I used TrueClear to clear my skin, and I wanted my customers to see the same benefit! On top of that, my results gave me the confidence to tell others about it.
I didn't realize so many of my customers struggled with clear skin until I started selling TrueClear. Now, I have a new revenue stream, and I'm getting more customers because of it!
Whether you use TrueClear or not, most of your customers can benefit from it. And when your customers are happy, your business will grow.
Allison (Esthetician)
I never sold products wholesale, so had no idea what to do. But the Navan Skin Care team made it easy for me. They gave me recommendations on how to talk to people about TrueClear, and made the process easy! My customer base is growing every month, and they tell me all the time how thankful they are I told them about Navan's Skin Care products.
It feels good selling a product that is actually changing lives. If you're looking for a way to grow your business, and help your customers (new and old) find a safe solution for their skin, I highly recommend becoming a Navan Skin Care Reseller.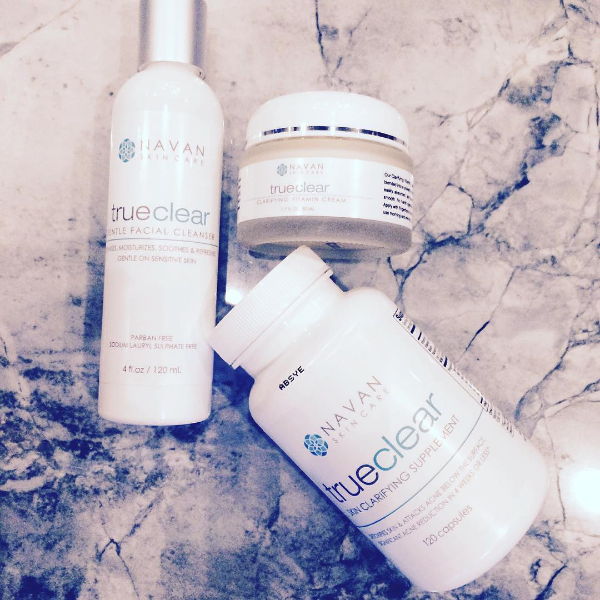 Just click the button below to apply!
Once you apply, we'll respond within 24hours with additional information!
Sunday,Monday,Tuesday,Wednesday,Thursday,Friday,Saturday
January,February,March,April,May,June,July,August,September,October,November,December
Not enough items available. Only [max] left.
Browse Wishlist
Remove Wishlist