Reduce The Appearance of Acne, Pimples & Zits While Preventing Future Breakouts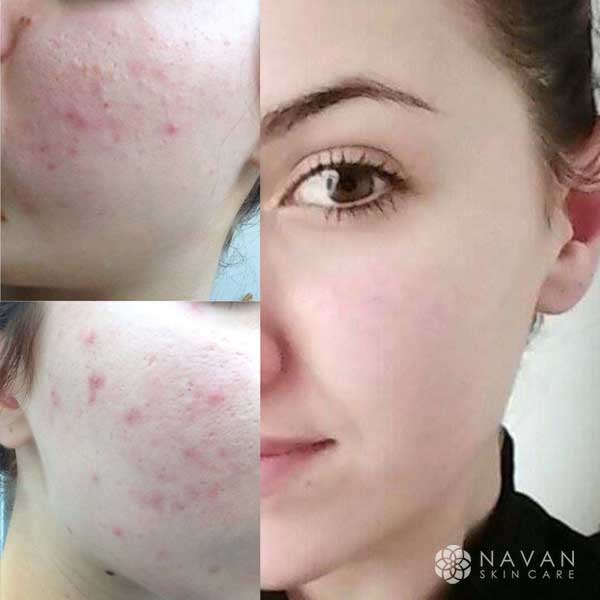 "Hi! I want to say that your product changed my life! Here are my before and after pictures after only a month of taking the TrueClear pills. What amazing results in just a month! I am so happy and confident now, my acne was such a confidence killer!" - Tina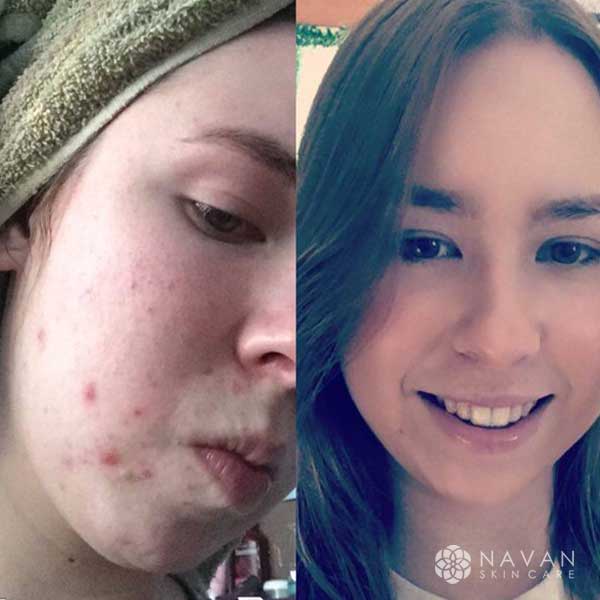 "I just wanted to say i love your skin clarifying supplement, I have used it for awhile now and I have seen such a huge improvement in my skin." - Emily
I'm beyond satisfied with how good and effective the TrueClear pills are for acne. I tried topical gels prescribed by my doctor and that still didn't work. When I went back to talk to my doctor he recommended antibiotics and I didn't want to take something so strong. That's when I found TrueClear. After taking it for a little over 2 weeks, I've noticed a huge difference. I finally have confidence to go out without any makeup to cover up my face. Thank you NAVAN Skin Care!!" - Tracy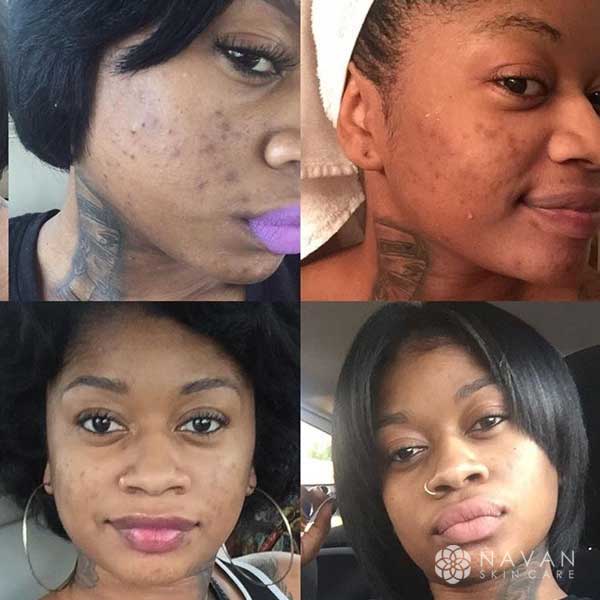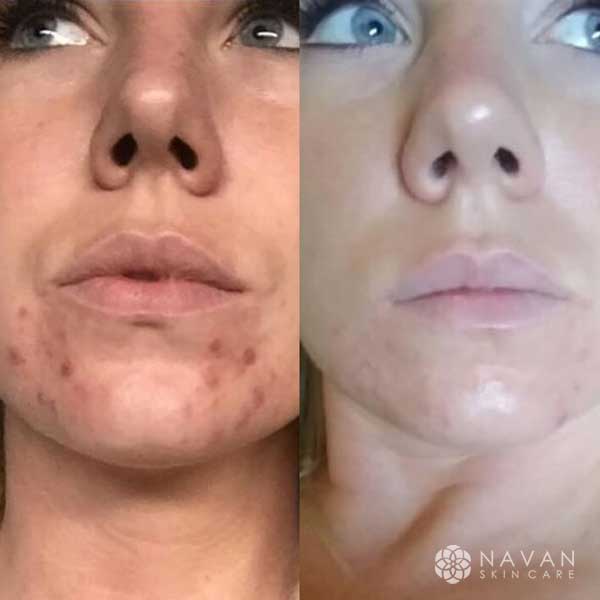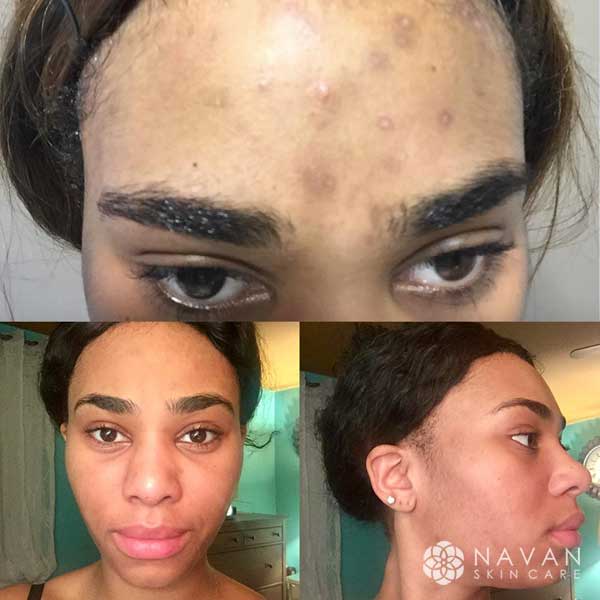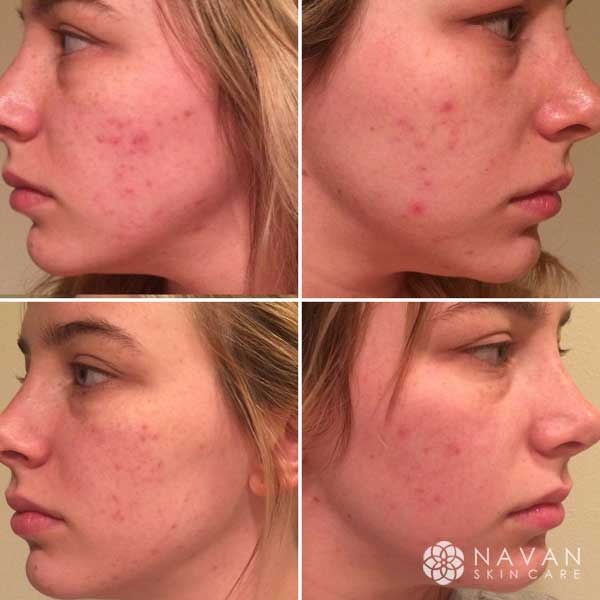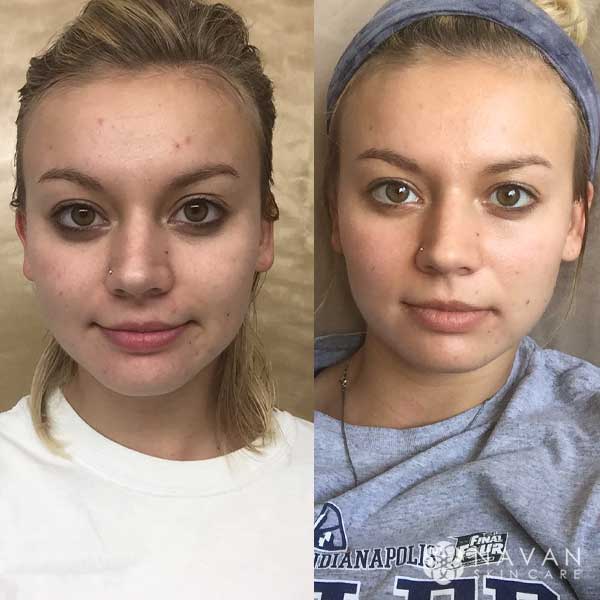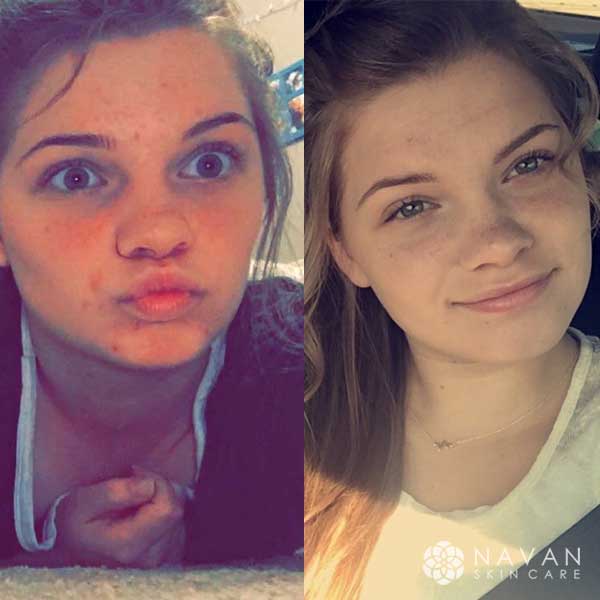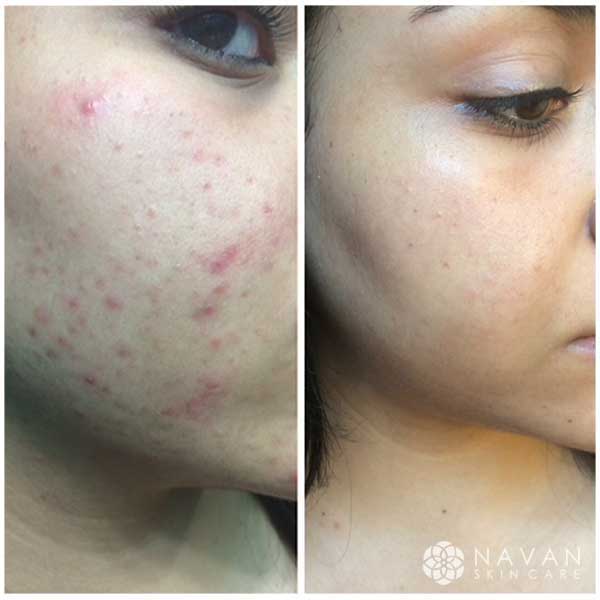 "Here are my before and after pictures! Navan has truly helped my skin tremendously and it's so much more convenient than having to take dermatologist prescribed antibiotics. These are cheaper and have helped control my breakouts, even when I'm on my monthly cycle. Very satisfied customer!"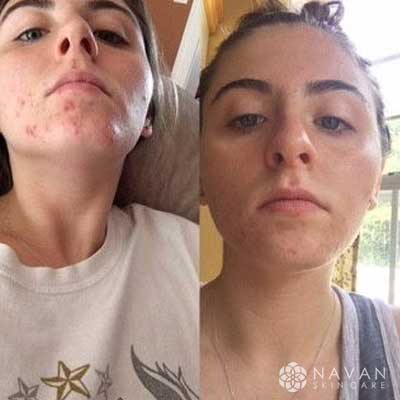 "This photo is of before and after 2 weeks of the navan skin care. I have experienced acne since i was 16. Never as bad as i have now at 20. I can see it helping clear my existing break out in this short time. I hope to see more drastic differences in the up coming weeks. I recommend giving it a shot if you are like me and have tried numerous products and can not seem to find anything that works for you."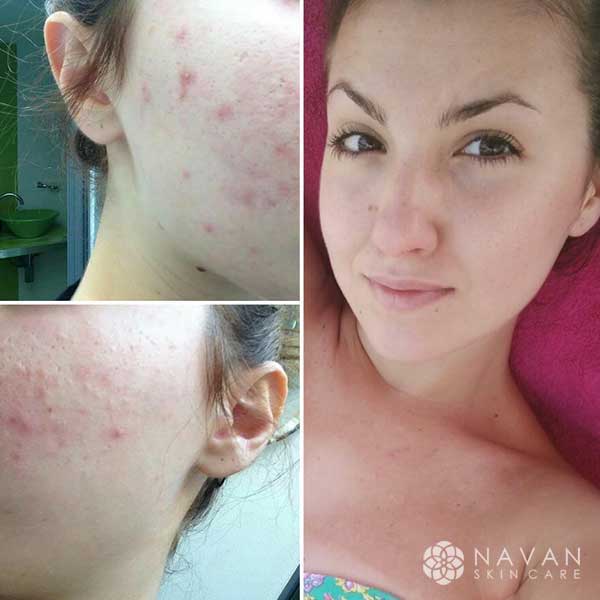 "So guys, I love these products they are life changing trust me!! They are confidence boosters and the fact that all natural and zero side effects it's incredible. I saw amazing results after a month... Clear skin, no red spots no black heads and less oily skin. What more can you ask for? I have reduced my intake of pills to one in the morning and one in the evening, or just 2 in the evening and still clear skin. So try these products no matter your age. I will keep buying, guaranteed!"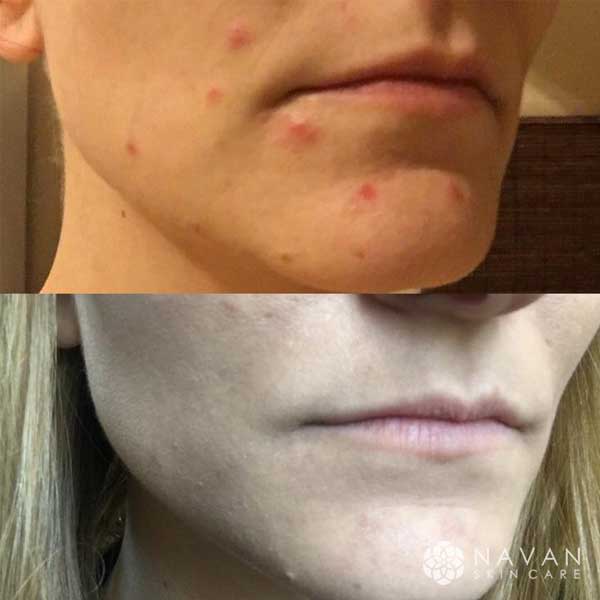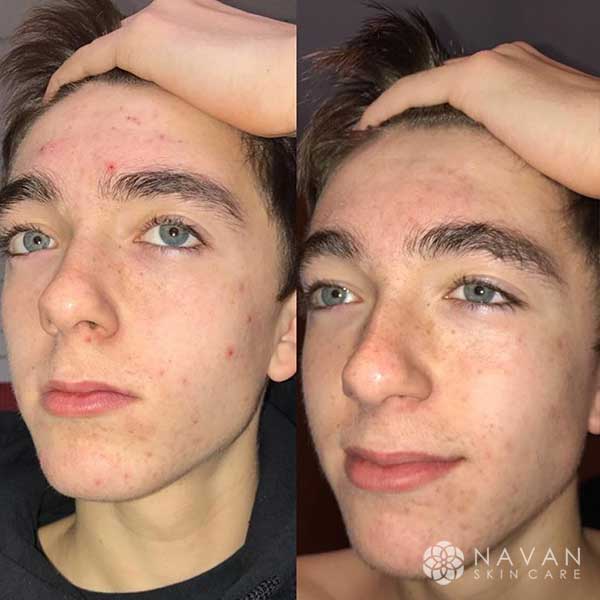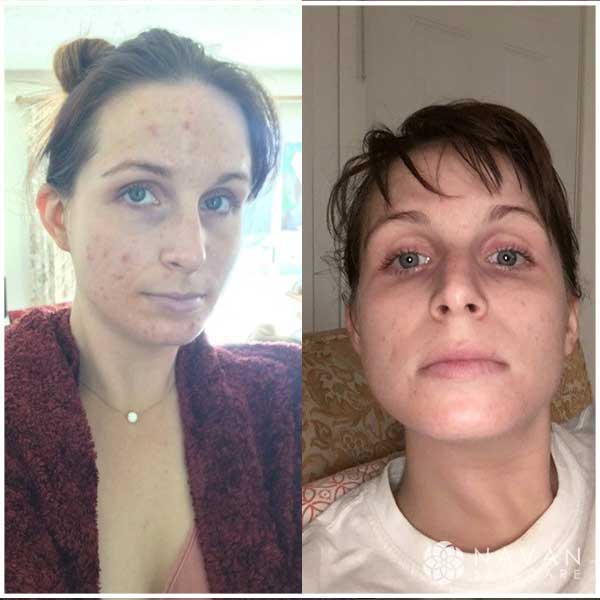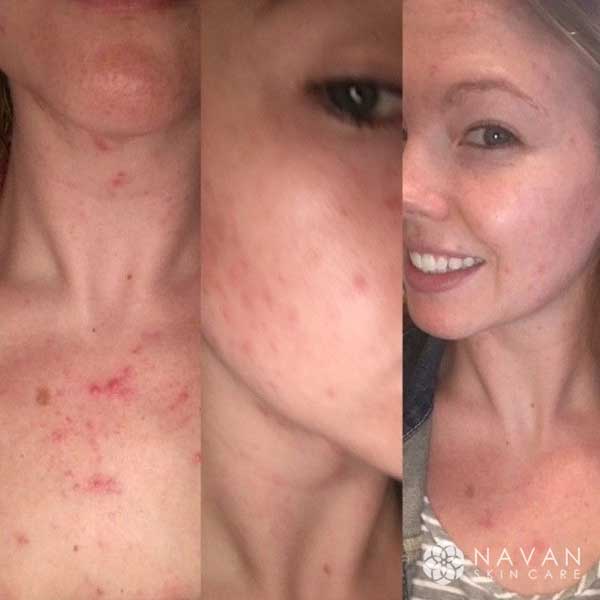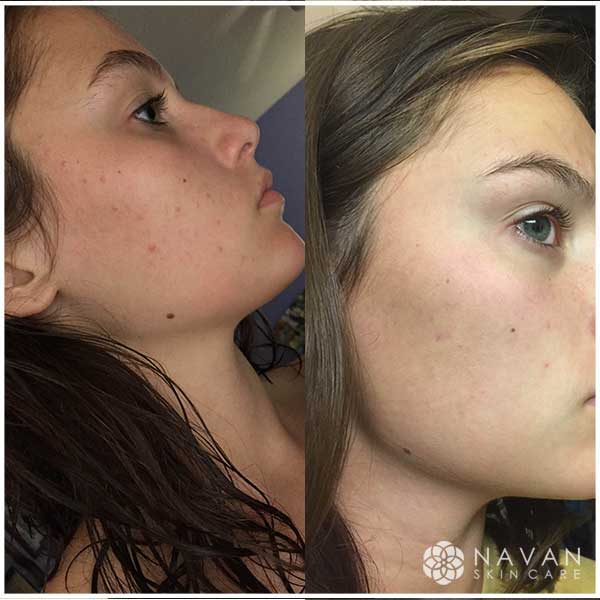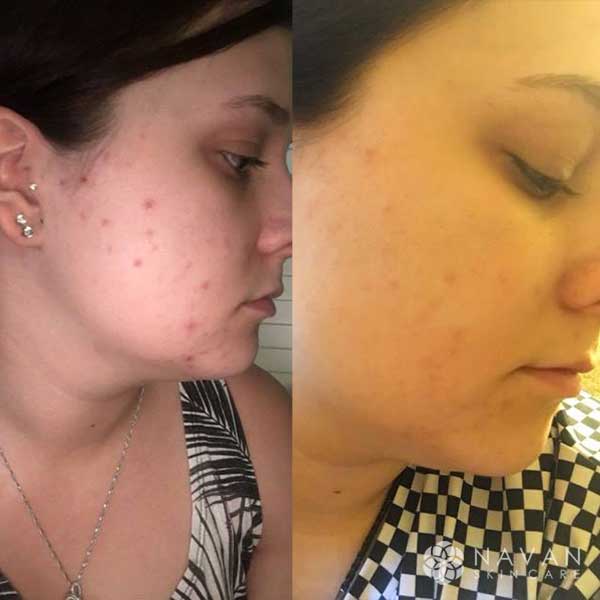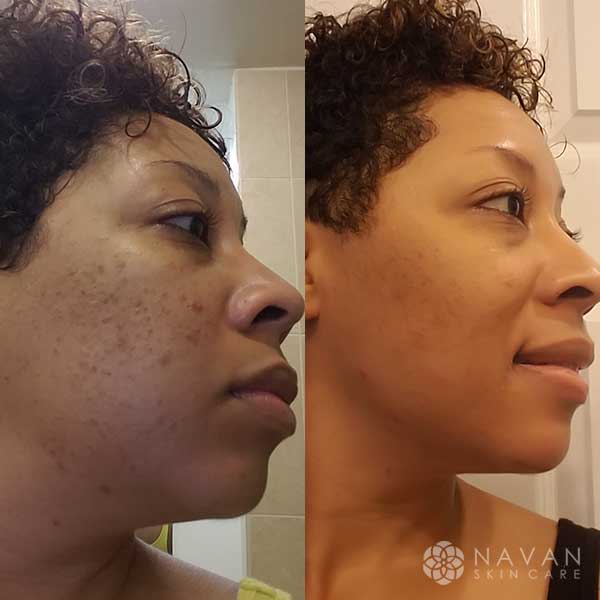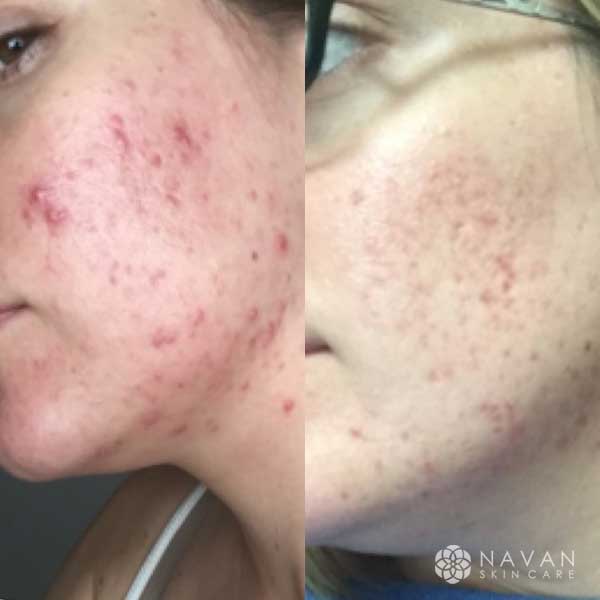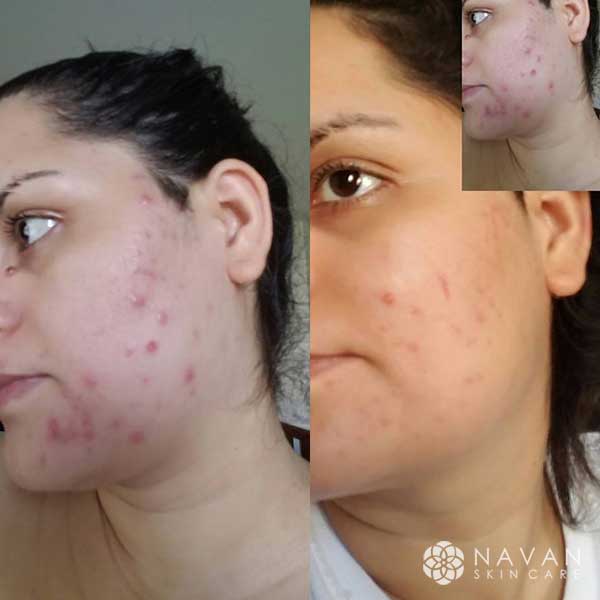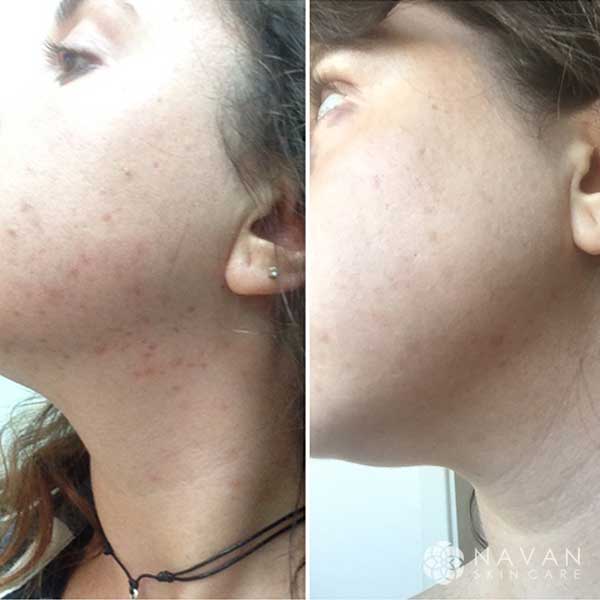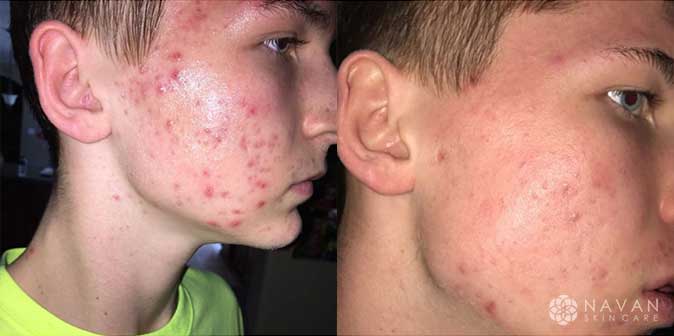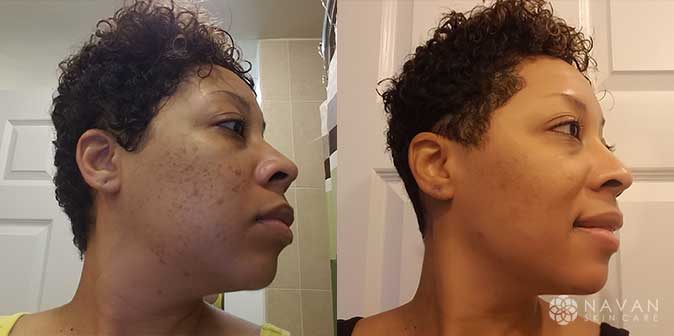 TRUECLEAR SUCCESS STORIES
WATCH JULIA'S SUCCESS STORY
WATCH HANNAH'S SUCCESS STORY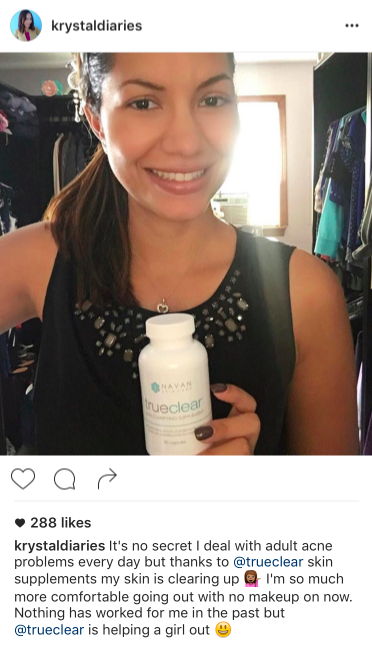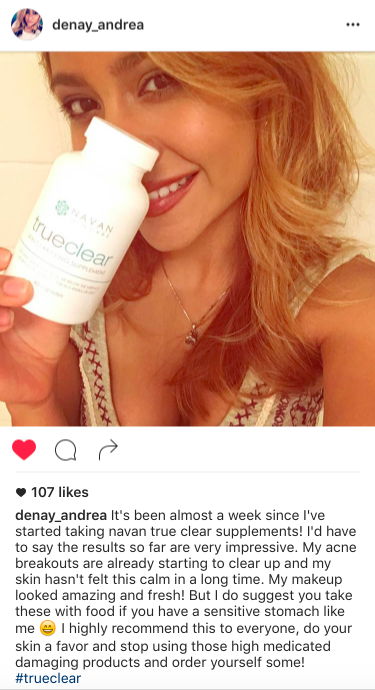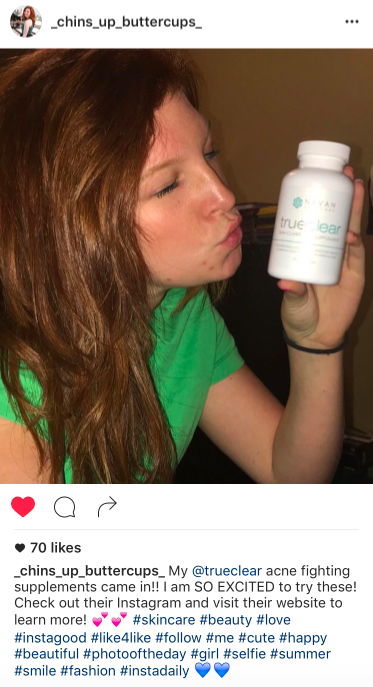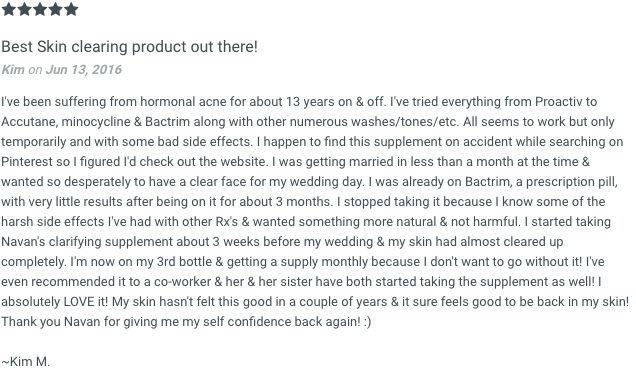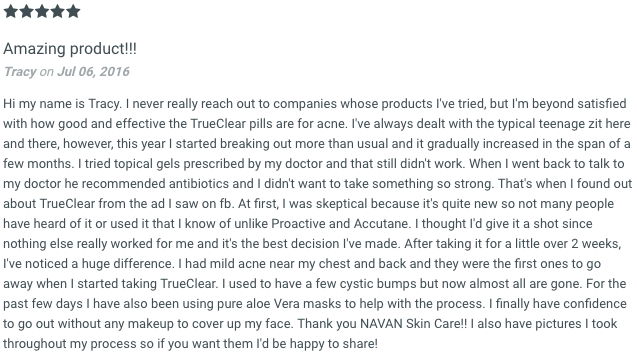 READY TO EXPERIENCE CLEAR SKIN?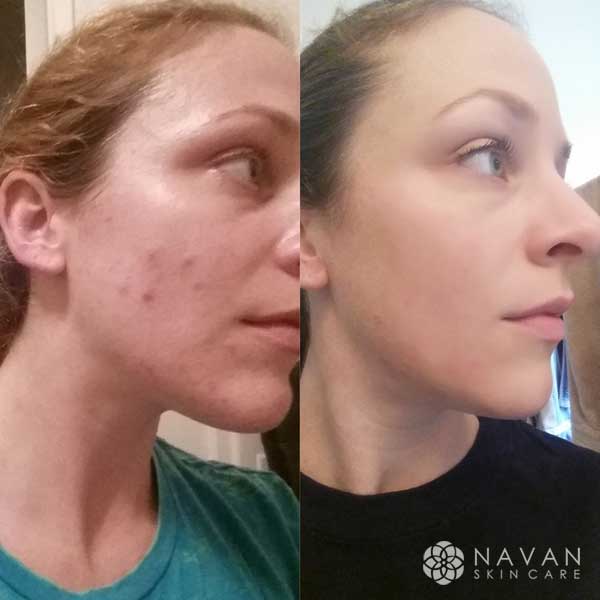 "I have struggled with acne my whole life. I've tried many remedies from natural to prescription with brief to no help. I decided to give your product a try after researching the ingredients and reading reviews and getting the stamp of approval from my esthetician. It has been about two months and I've noticed a huge difference! The large bumps I would get around my jaw line have greatly reduced and my cheeks are so much clearer! My eczema has even improved! I definitely plan on continuing to use this product. Thank you for improving the quality of my skin and more importantly my life :)"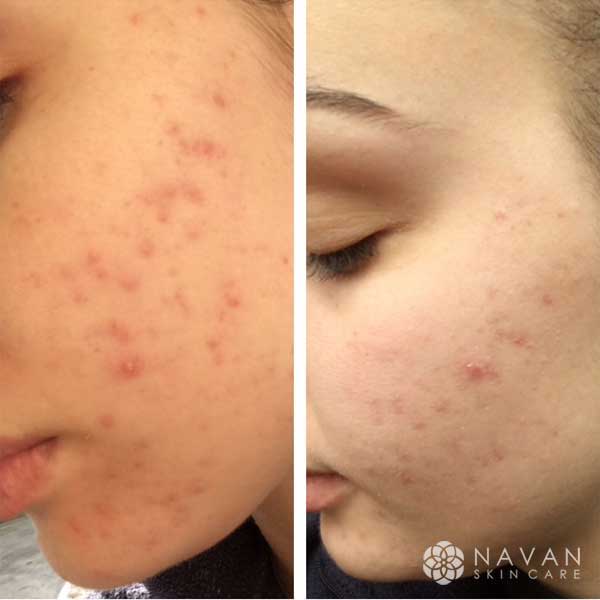 "I just wanted to say that your product has worked as a miracle on my face. I've been using it for only 7 days and I see a huge difference on my face." - Alba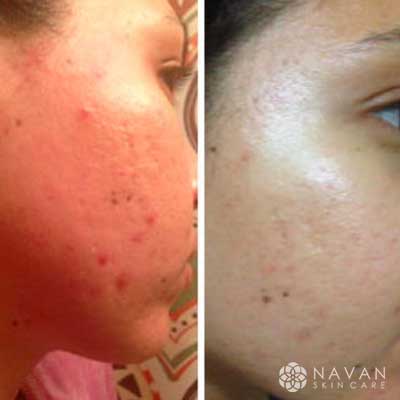 "I have suffered from cystic acne since I was 12. I took antibiotics for years to keep it under control but as soon as stop taking them my acne always came back with a revenge. I started taking NAVAN TrueClear Supplements 2 months ago and  my hormones are balanced and my breakouts are under control. I no longer get those painful large bumps on my jawline and my face looks healthy, glowing and clear. I am so happy with my skin, I'll take this supplement forever. Thank You for creating a natural product to fight acne, it did not only change my skin, it change my life."
- Liliana
Sunday,Monday,Tuesday,Wednesday,Thursday,Friday,Saturday
January,February,March,April,May,June,July,August,September,October,November,December
Not enough items available. Only [max] left.
Browse Wishlist
Remove Wishlist